About us
Consulting Warehouse was founded in 2018 by an executive team with decades of experience helping businesses around the globe plan and execute powerful strategies to grow revenue. The company has leveraged the insights and proven processes of some of the world's leading business advisors to pioneer an innovative system allowing businesses to deploy dedicated consultants that get results.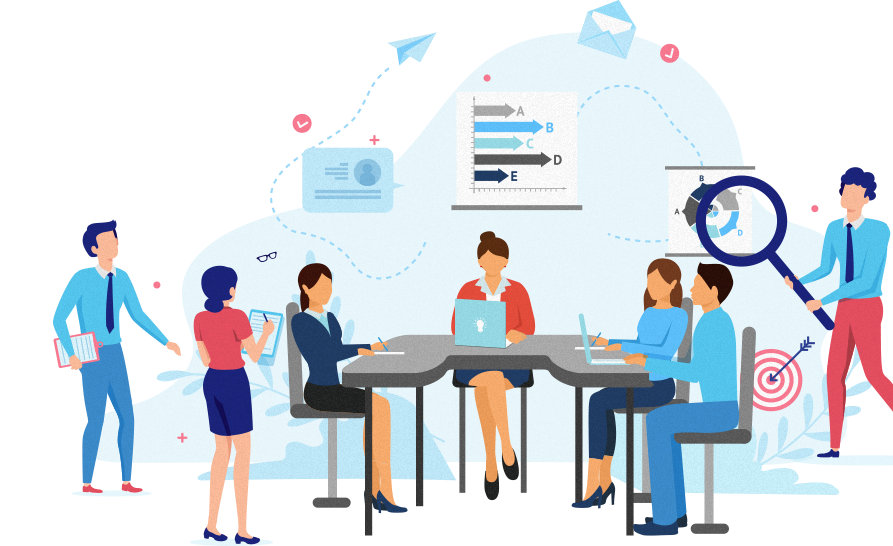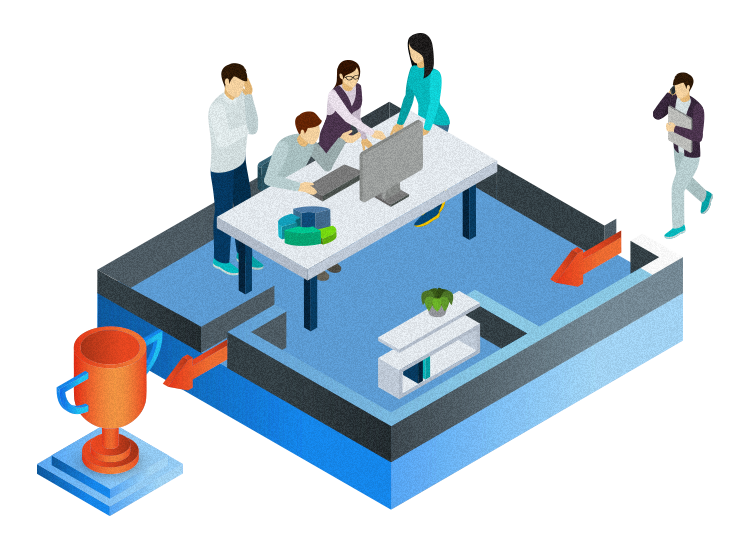 What We Do
Consulting Warehouse helps businesses of all sizes to quickly hire and manage dedicated consultants who are committed to achieving their business goals. By trusting Consulting Warehouse you can rest easy knowing that you will always be assigned expert consultants who are fully supported by a project management team that ensures all work meets the highest standards of quality.
Dedicated Consultants.
Hired In Minutes.
For the first time, Consulting Warehouse allows businesses to hire dedicated full-time consultants with the click of a button, no contract required. Through an innovative website, Consulting Warehouse offers businesses a way to quickly find the resources they need across all business specialties.