Powerful Insights
Your business needs data, insights and ideas to keep moving forward. Our consultants will provide clarity about where your business is today and the foundation it needs for a successful future. We start each engagement by gaining a thorough understanding of products, processes, customers and business objectives. By investing time to learn the details of your business, we can deliver outcomes that don't just meet expectations… we exceed them.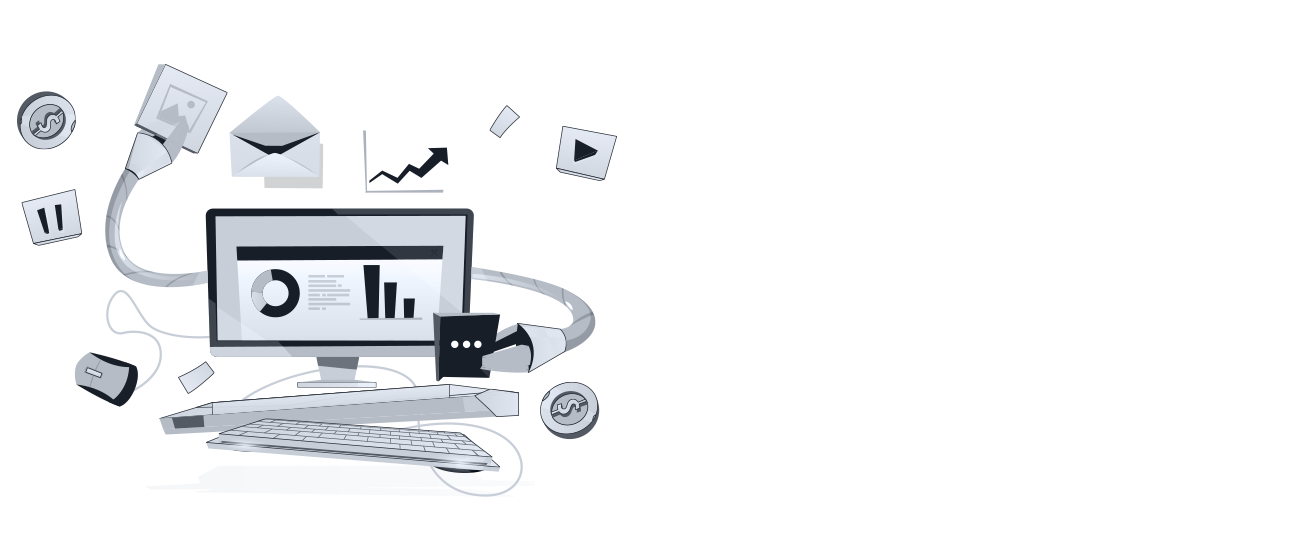 Get More Done, Faster.
When you're looking to cleanup your backlog, trust our expert consultants to get your projects back on track. We're happy to fit within your requirements, whether that's working alongside an existing team to complement their efforts or working independently with full responsibility. The productivity of each consultant is carefully monitored to ensure high quality work is being completed efficiently.

Dedicated To You.
Forget the freelancers who treat your business as a side project.You need consultants who are dedicated to you. Our full-time consultants work exclusively on your work instructions every day of the business week, operating as a direct extension of your company.To keep part-time consultants focused, they are scheduled in full-day increments to allow complete dedication during the allocated time. Having consultants devoting full days to your business will yield cohesive relationships with a shared commitment to get results.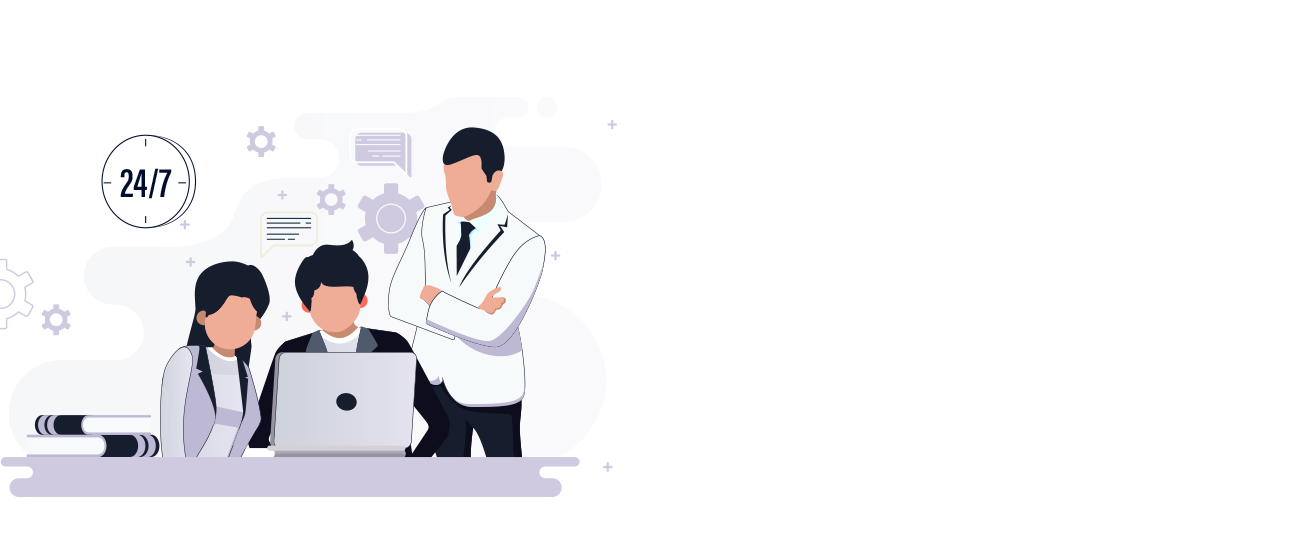 Transparent & Direct Communication.
Maintaining open lines of communication is critical to driving the success of your engagement. Consultants are available to speak by phone, email, text message, Skype or whatever means you prefer. You can avoid the middleman by having full contact details on the first day. This allows you to clearly relay objectives and quickly respond to questions that may arise.

Free Project Management.
In order to keep your project on track and meeting your expectations, Consulting Warehouse assigns a project manager at the start of each engagement. When possible, we pair you with a project manager that is located in close proximity to you in order to facilitate more efficient communication. These individuals complement consultants and ensure that tasks are being prioritized according to your wishes.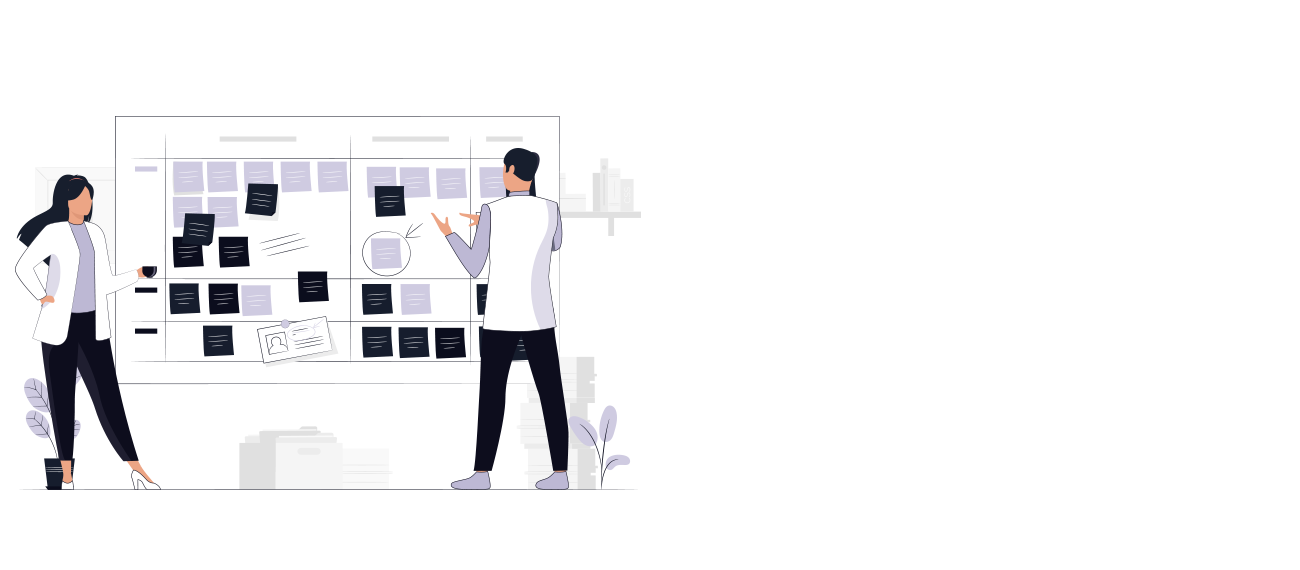 Simple, Flat-Fee Pricing.
Pricing at Consulting Warehouse is simple, we charge a flat monthly fee based on the skill of the resource and the level of commitment you desire. Three different commitment levels are offered: full-time, half time and quarter-time. The minimum engagement offered is for 10 hours per week with a one month minimum. There are no overages, no additional fees and no surprise invoices.